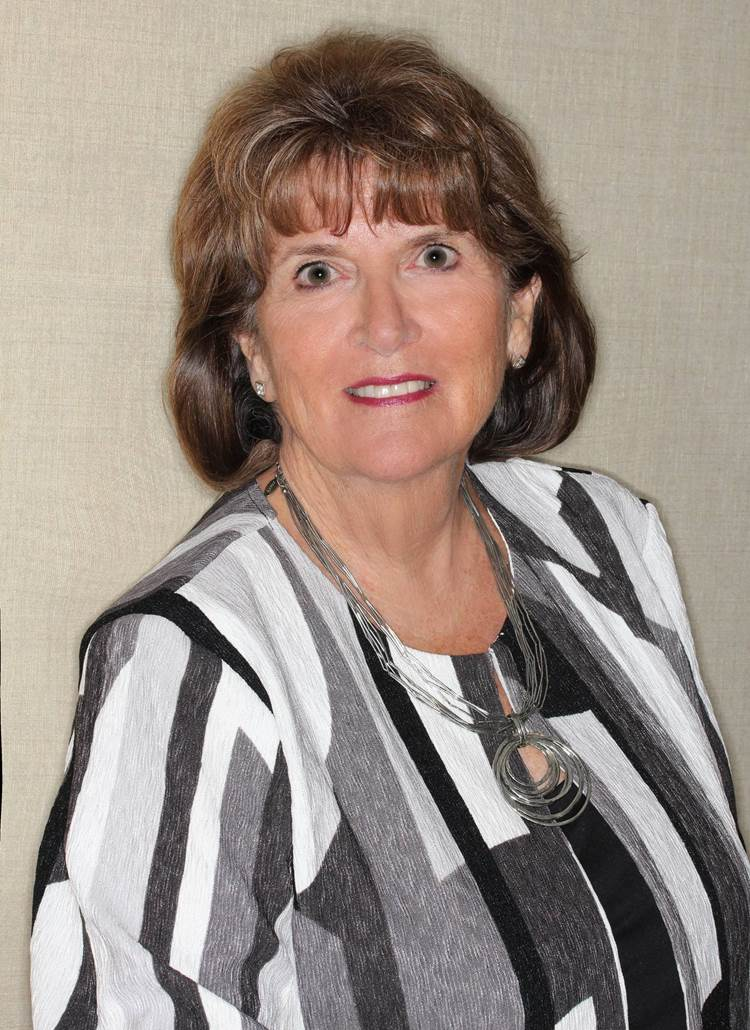 Lecture:
The Ortho Trifecta – Some Things Must Never Change
In the ever changing Ortho profession, you are continually learning the latest in software, wires, brackets, aligners, 3D, scanning . . . and all of it - so vital for the advancement of a state-of-the-art practice. Yet what will be essential to remain as it always has been and not evolve, or worse, dissappear with the addition of the many new techniques and products?
Let's review what has made Orthodontics the profession and career that you have wisely chosen and why you need to be sure that Some Things Should Never Change – those 3 essentials that combine to make a successful practice, a happy team and a raving patient.
From an oldie but goodie who's Been There, Done That when strips of metal were used to form bands chairside.....what are some of the timeless essentials to keep Ortho the best it can be ?
Learning Objectives:
Understand the culture of Orthodontics and its joy
Know what is to be "Used" and what is to be "Loved"
Learn what Rosemary thinks are most important tips to Never Change or Lose
Bio:
Rosemary, spent more than 30 years employed as a Team Member in the dental profession,both in clinical and administrative roles, working in general dentistry, periodontics and her last 17 years in Orthodontics – all in San Diego.
She left her Practice Manager Position in Ortho in late 1998 to begin her self employment as a speaker and consultant in Orthodontics and she is now proudly celebrating her 53rd anniversary in teeth! Yes, that was 53 years!
She has lectured and worked on every continent except Antarctica and in all 50 of the United States, on behalf of the AAO & all its constituent groups, for Ortho companies,numerous state and local dental societies, Ortho and dental study groups, for her own workshops and seminars and in-office consulting.
She was very honored to have been the Team Program Co-Chair for the AAO Annual Session in Chicago in 2011 and has been an AAO speaker for 27 consecutive years. She has spoken at most major dental meetings as well, including numerous times at the Chicago Mid-Winter, Hinman, the ADA, the Yankee Dental, the AAPD and the CDA as well as numerous times throughout Canada. In 2022, she was presented the AAO's Outstanding Service Award – awarded to a non Dr who has influenced the profession in a positive way.
TEETH have taken her around the world to teach. She has truly
"Been There and Done That" in her Orthodontic and Dental Career!
Welcome, San Diego Native ….. Rosemary!
---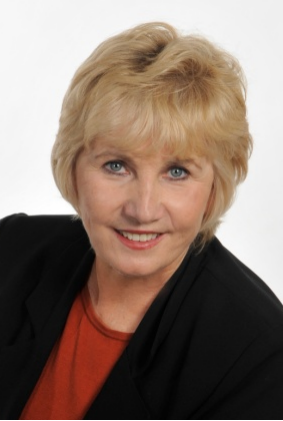 Lecture:
Tips and Tricks for Clinically Correct Pictures in the Orthodontic Practice - 1.5 hours
Photographs play a very important role in any orthodontic practice for diagnostics, treatment planning and patient records. They are vital as a communication tool with your patients and help them accept recommended treatment.
Learn the tips and tricks that will improve the quality of your pictures, speed up your photographic session and produce top quality images in record time.
Is it the camera set up or your technique? Identify the issues why your photographs are not turning out perfectly every time
Learning Objectives:
Understand how important the positioning of the patient and the photographer is to get the perfect result.
Useful or useless! Learn which gadgets are necessary to help you speed up your photography session
Find out how to maintain your equipment and accessories and keep them in top shape
The Smart Phone in the Orthodontic Practice – 30 minutes
Smart phones - everybody has one, everybody knows how to take snapshots. In terms of ease of training and efficiency for your dental team, they cannot be beat.
It's time to evaluate the results and see how this convenient tool can produce high quality and clinically accurate results and how it can be integrated into your practice.
Patient confidentiality and privacy concerns must be addressed and resolved . Smart phones have the capacity to offer security and safety of patient data when appropriately programmed for such purposes.
Selfies, Photobombs and Glamour Shots
In a world of selfies, photobombs and mugshots where everyone is being photographed and images are constantly posted on social media, it is important to know how to look good when the camera is pointed at you.
Everybody can be photogenic! Find the photogenic side in you and learn what it takes to get great portraits of yourself, your team and your patients. Create a compelling "Make-over" photographic series of your patients so they will feel like a star!
Learn how to get professional looking photographs and video clips to add the "buzz" to your website.
Recognize how you can take awesome "candid" photos that everybody wants to share, and your patients will spread the word about your great practice on social media.
Bio:
Rita Bauer has become recognized as a leading authority on patient photography for the dental profession.
During her 30+ years as medical photographer and manager of Photographic Services at the University of Toronto she developed an intensive training session on clinically correct dental photography, incorporating the international standard of medical/legal patient documentation.
She has trained thousands of dental professionals, presenting close to one thousand invited lectures and in-house training sessions throughout the world and is a visiting lecturer at numerous Universities.
Her enthusiasm for the subject is infectious and, in her fun-filled lectures she transforms inexperienced point and shooters into enthusiastic, competent photographers, yet gives experienced photographers plenty of tips to make a difference in their daily routine.
For her efforts to the dental community, she has received Honorary Memberships as a Fellow of the International College of Dental Surgeons, the Omicron Kappa Upsilon Honor Dental Society, the Award of Distinction from the Faculty of Dentistry, University of Toronto and an ad eundem membership in the RCDSI.
---