ALIGNER SYMPOSIUM: MEASURING DIFFERENCES AMONGST ALIGNERS
Speakers from the following companies will be in attendance: Spark (Ormco Envista), 3M Clarity (3M), Ulab (Ulab), Invisalign (Align Technologies).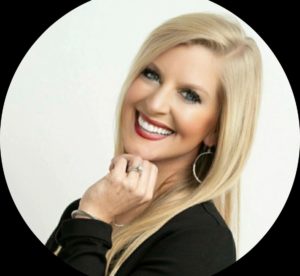 Lecture:
Non-Surgical Gummy Smile Correction and Approver Protocols for Incredible Smile Transformations
During this lecture, Dr. Alyssa Emory-Carter will discuss innovative techniques and approaches to treat gummy
smiles and complex malocclusions with confidence and predictability. Join us and learn proven clinical protocols
designed to optimize treatment planning, improve outcomes, and elevate patient experiences with Spark clear aligners.
Learning Objectives:
Learn systematic techniques and approaches to treating gummy smiles and other complex case types utilizing Spark aligners in conjunction with fixed wires and TADs.
Review and understand treatment protocols to achieve predictable bite correction.
Learn how to utilize Spark Approver software to drive clinical efficiency and predictability when treatment planning.
Bio:
Dr. Alyssa Emory-Carter has been noted for her commitment to excellence in and radiant positivity about the future of the orthodontic profession. Dr. Carter has been selected to participate in clinical and FDA trials for innovative orthodontic products. Her love for learning has resulted in her membership to multiple study groups including Ormco Insiders, Schulman Study Group, OrthoprenuersRD, and NPG Mastermind. She has also been featured on Straight Talk, The Proprenuer Podcast, and The Digital Orthodontist Live (and promises the unexpected in each episode). Dr. Carter was born and raised in the small town of Bells, Texas where she spent most of her free time playing sports. She attended Oklahoma State University and within three years earned her Bachelor of Science in Physiology and Biology, and minor in General Business. She completed her Doctor of Dental Surgery from Texas A&M Baylor College of Dentistry. Alongside completing her DDS, she earned a Certificate in Healthcare Education from Texas A&M Health Science Center. Dr. Carter completed her orthodontic residency at the University of Florida College of Dentistry where she received her Certificate in Orthodontics and Master of Science in Dental Sciences and was nominated by her peers and faculty for her leadership, service, and optimism to serve as chief resident. Throughout her educational journey, she earned numerous leadership and academic awards including the AAO Charley Schultz Resident Scholar Award. Her research efforts were published in the Public Library of Sciences journal. Dr. Carter returned to her hometown in 2017 and is now an owner of Stokes & Carter Orthodontics in Sherman and Bonham, Texas. Each year in practice she has been honored to be the recipient of the Texoma's Best 'Top Orthodontist' award. She frequently engages in local events and enjoys the many benefits of small towns and close-knit communities. She is avid for OKState sports, especially football and tailgating (yes – it is a sport too). Go Pokes! She enjoys camping, the outdoors, reading, food-tasting, traveling, running, and working out. She loves smiling and laughing, making others feel special, and meeting new people and learning about their experiences. She is married with no kids or pets and struggles just to keep her plants alive. She stays in trouble with her siblings for spoiling her nieces and nephews, especially for giving gifts that keep on giving such as motorized vehicles, slime, or musical instruments, but takes the heat to keep her self-proclaimed title as Best Aunt Ever.
---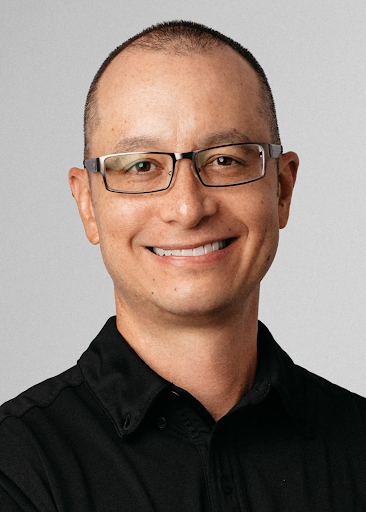 Lecture:
Tips to maximize your Tx efficiency and reduce staging in treatment designs with 3M™ Clarity™ Aligners
We know that staging can greatly vary in any single case, some of these factors are internal and some are external. The goal of this lecture is to discuss strategies that can help you take control of certain aspects of your Tx Design allowing greater predictability, potential reduction in staging for a goal of better results in less stages.
In this lecture we will explore:
Early IPR and how it can decrease your staging
Tips for class II corrections to reduce staging
Important tips for the refinement appointment that can often be missed that will reduce your chances of a 2nd (or 3rd) refinement being needed
A deep dive into select complex cases to evaluate attachment design, staging and troubleshooting unforeseen issues
Bio:
Dr. Doug Palaganas, a Long Island native, was raised in Syosset, New York, where he graduated from Syosset High School in 1994. Dr. Doug then moved on to receive his Bachelor of Science in Biology from Cornell University in 1998. During the year following graduation, he took a faculty position just south of Buffalo at the Gow School, a private boarding school for boys with dyslexia, many of whom also had ADD/ADHD. This was an experience that gave Dr. Doug a daily, hands-on education dealing with challenged children, a skill which would serve him well in treating all types of patients later as an orthodontist.
Dr. Doug moved back to Long Island to attend the School of Dental Medicine at Stony Brook University, where he graduated in 2003 ranked first in his class and became a member of Omicron Kappa Upsilon, the National Dental Honor Society. He then spent the next three years in Stony Brook's post-graduate orthodontic residency program, where he received his specialty certificate in 2006 and became a certified Invisalign® provider. Dr. Doug has been practicing on Long Island since 2006 and founded Dr. Doug Orthodontics in Rockville Centre in 2013 and co-founded Great Neck Orthodontics with Dr. Janine Ellis in 2014.
---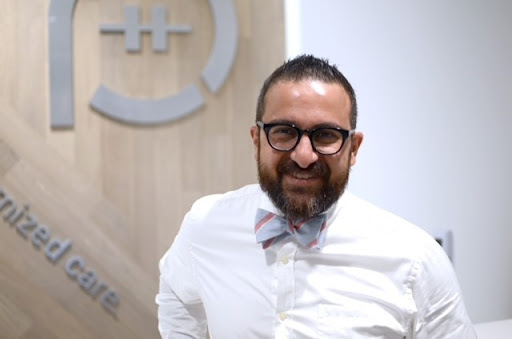 Lecture:
How to Differentiate Your Practice with the Latest Digital Tools
Overcoming the challenges to implement a new digital workflow in a successful orthodontic practice can be overwhelming and sometimes frustrating. However, there is a solution that can empower orthodontists to transform their practice seamlessly. Join Dr. Rooz Khosravi as he describes his journey with uLab Systems™ and the transformation of his practice. During the presentation he will demonstrate key digital tools that enable orthodontists to streamline their workflow and help create quality patient outcomes.
Bio:
Dr. Rooz Khosravi is a clinical assistant professor of orthodontics at the University of Washington and a diplomate of the American Board of Orthodontics. He practices orthodontics at Porth (Personalized Orthodontics), fully digital clinics located in Sammamish and Bellevue, Washington. Dr. Rooz exclusively uses Porth aligners designed and fabricated at PORTH using the uLab systems digital platform. He lectures nationally and internationally on implementation of in-house aligner systems and 3D printing. Dr. Rooz is an orthodontist-scientist consultant at leading companies morphing the digital era of orthodontics. He also established Digital Orthodontics Hub that offers on-demand and in-clinic courses on how to implement the latest digital technology in daily practice of orthodontics.
---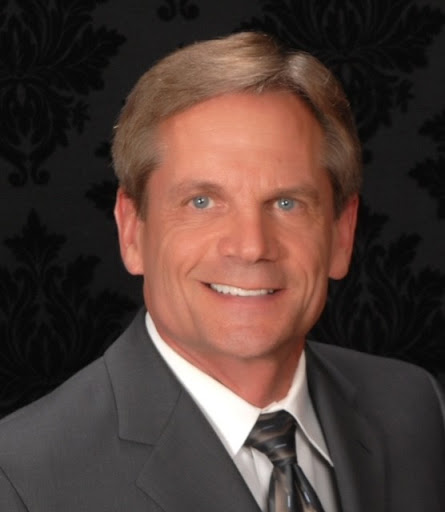 Lecture:
Treating The Challenging Case with Invisalign Clear Aligners
The correction of a difficult malocclusion is one of the more rewarding types of treatment, both for the patient and the orthodontist.  Many clinicians do not believe it is possible to a correct cross-bite, extraction case or surgical case with clear aligners.  Dr. Kottemann will provide detailed explanations and examples showing how to correct these problems, using Invisalign® clear aligners.  Several cases will be demonstrated from start to finish, including detailed manipulation of the ClinCheck® treatment plan.
Bio:
Dr. Bill Kottemann has been a Diamond+ Invisalign® Provider since 2010, providing Invisalign treatment to his patients since 2000. He has been in private practice since 1978 in the Minneapolis-St. Paul area where he currently practices with his two sons. Dr. Kottemann attended the University of Iowa, College of Dentistry, followed by The University of Minnesota, where he obtained his Masters Degree and Certificate in Orthodontics. He is a Diplomate of the American Board of Orthodontics and holds two patents related to esthetic orthodontic wires. Dr. Kottemann has presented more than 600 lectures throughout the United States, Canada, China, Brazil and Singapore, including five Invisalign Summits in the United States and one in Asia. He is currently involved in several research studies with Align Technology, including MA aligners, accelerated light and vibration, Phase I treatments and optimal tooth-movement velocity. He has recently been appointed to the Scientific Advisory Board for Align Technology.